We productize Big Data and Artificial Intelligence solutions for optimizing Telecom and other sectors' operations.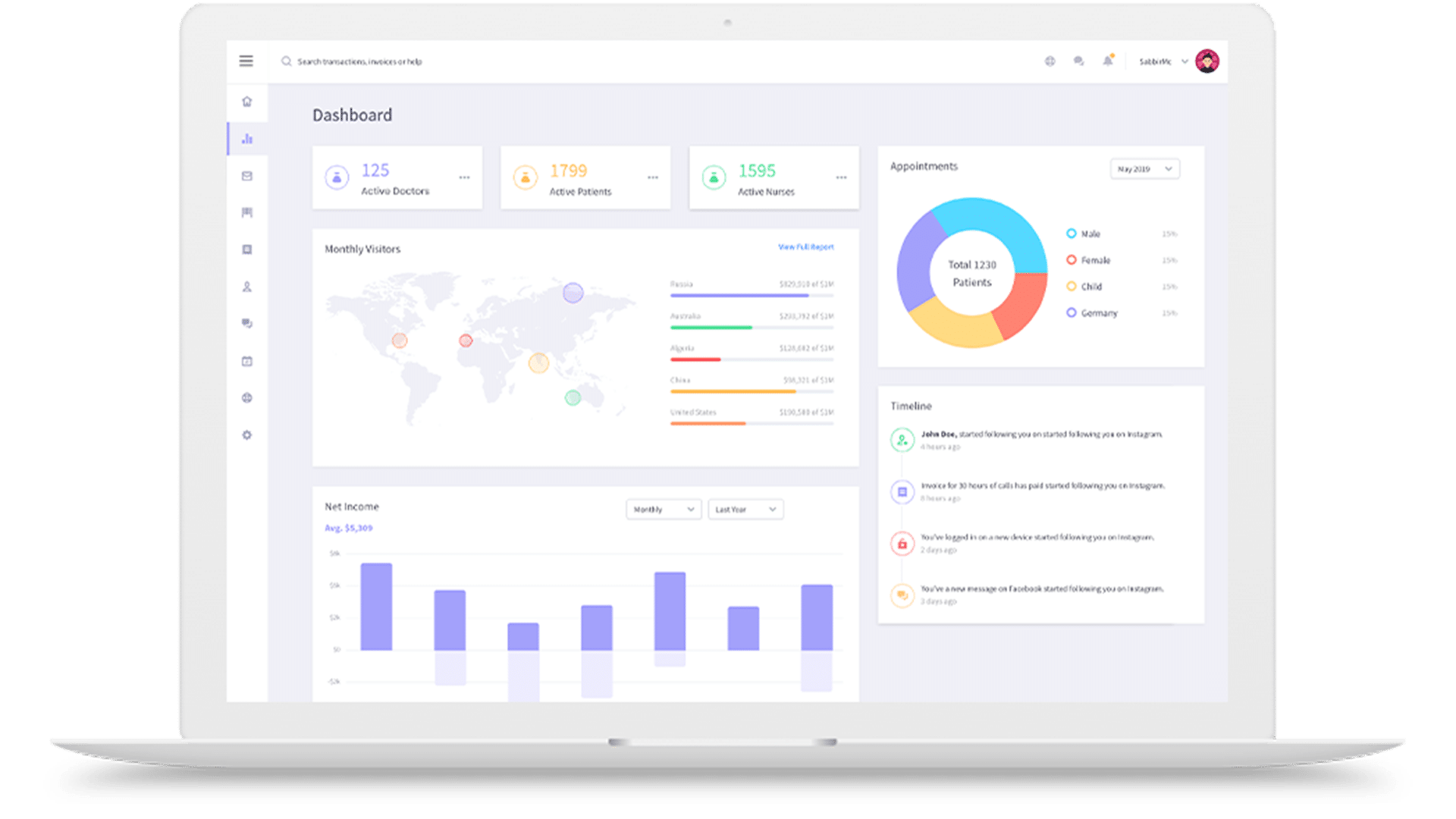 Incelligent

AI-powered

Solutions.
Our products and services deliver state-of-the-art solutions dealing with Big Data and exploiting the latest advances in Machine Learning and Artificial Intelligence. They follow best practices in DataOps and MLOps, while their design is highly modular in accordance with the microservice architecture principles to enable fast and flexible deployment cycles. Whether an "off-the-shelf" or tailor-made solution, we are willing to work with you to assist you in achieving great results!

Telecom Big Data & Analytics
Telecom data models, architecture & design of data pipelines.

General Big Data & Analytics
Data Architecture & Design of Data pipelines, (Big) Data Engineering.

Data-driven & AI/ML Projects
Data analytics and advanced Machine Learning / Artificial Intelligence algorithms.

Specialized Data-driven Solutions
AI-based analytics solutions for Banking/Financial institutions and Public sector in collaboration with large Software Integrator. Dedicated solutions for Credit Risk Management and Compliance Reporting applications.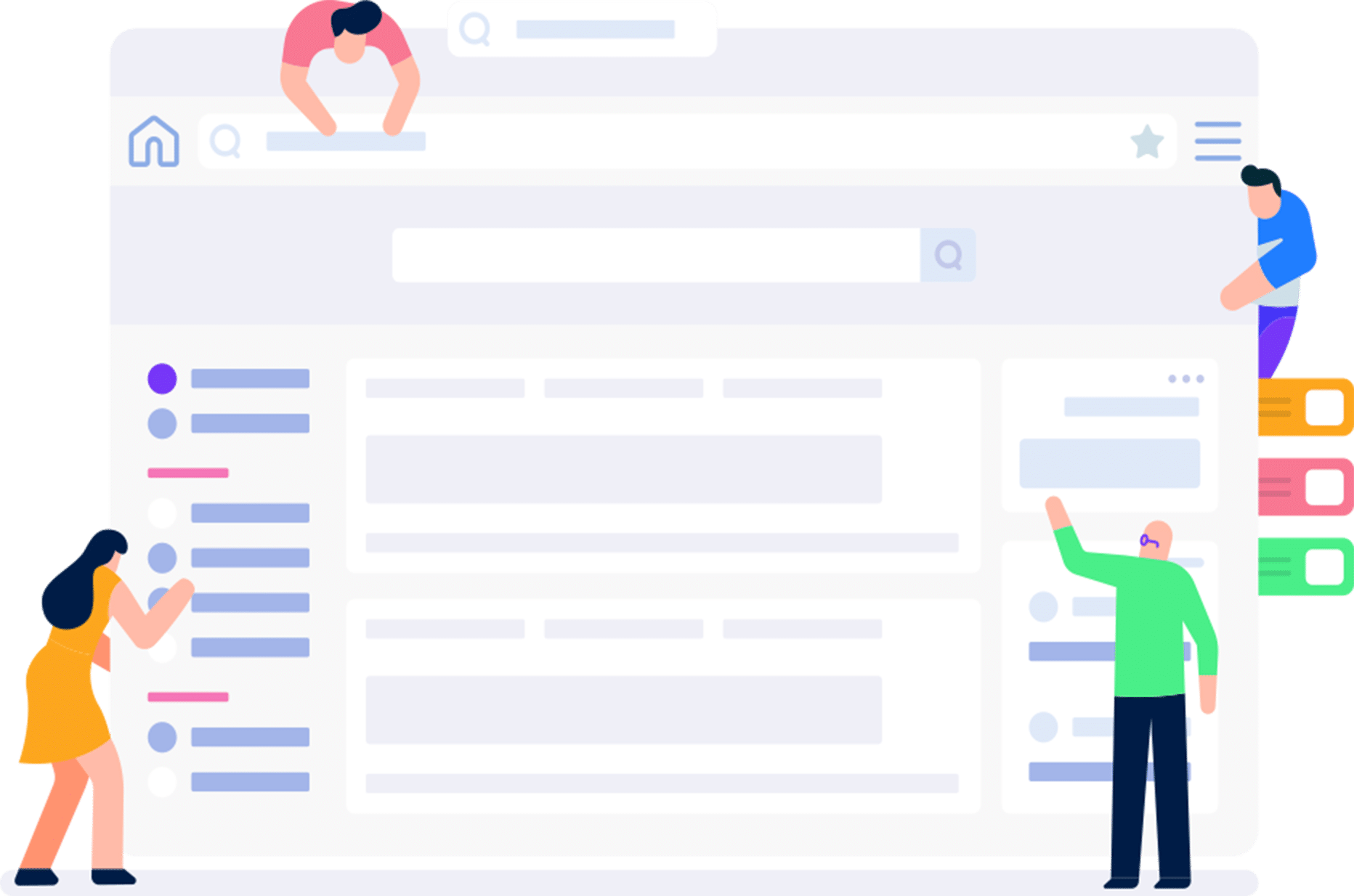 RAN.ai Suite for the Telecom Sector
Our RAN.ai  Platform is the cornerstone of our portfolio for Telecom Big Data and Analytics Solutions, however its capabilities extend to other sectors. It is a platform consisting of data-driven modules offering insights to Mobile Network Operators (MNOs).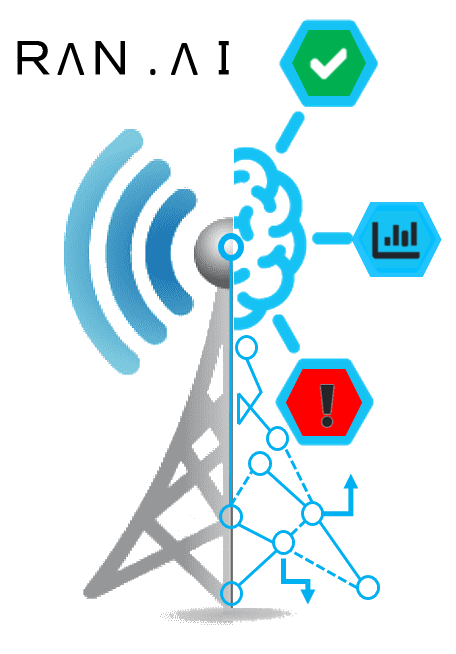 RAN.ai: GeoAnalytics Engine
Advanced GeoAnalytics & ML/AI-based mechanisms for monitoring areas based on selected Coverage/Quality KPIs.

RAN.ai: Traffic Predictive Engine
Advanced predictive (trending) analytics for network traffic projections.

RAN.ai: Predictive Capacity Planning
Capacity study of the network, delivery of insights for identifying problems and assigning priorities on network redesign.

RAN.ai: Data-driven Network Rollout
Providing assistance with a sector-based rollout plan, e.g. determining the need for adding new sites or a band.

RAN.ai: OPEX Analytics
Delivering the view of earnings and expenses at a site level, enriched with other information to assist CAPEX and OPEX allocation plans.
Incelligent develops both generic and tailor-made solutions. We also develop jointly with our partners (a) products related to the Financial and Public sector, and (b) products for Credit Risk Management and Compliance Reporting.

Credit Risk for Banking
AI-powered analytics solution for Banking & Financial institutions (jointly with our partner, a large software integrator).

GIS-GeoAnalytics
GIS-GeoAnalytics solution, a standalone module dedicated to geospatial analytics, included also in the RAN.ai Suite.

Compliance and Risk Management
AI-powered risk analytics solution for Public sector, incl. Customs, Taxation, Social Security (jointly with our partner, a large software integrator).

Other
Credit Risk Management and Compliance Reporting solutions (jointly with partner)
We offer a wide range of consulting services related to the data architecture and design of data pipelines, (Big) data engineering, Analytics and advanced ML/AI projects.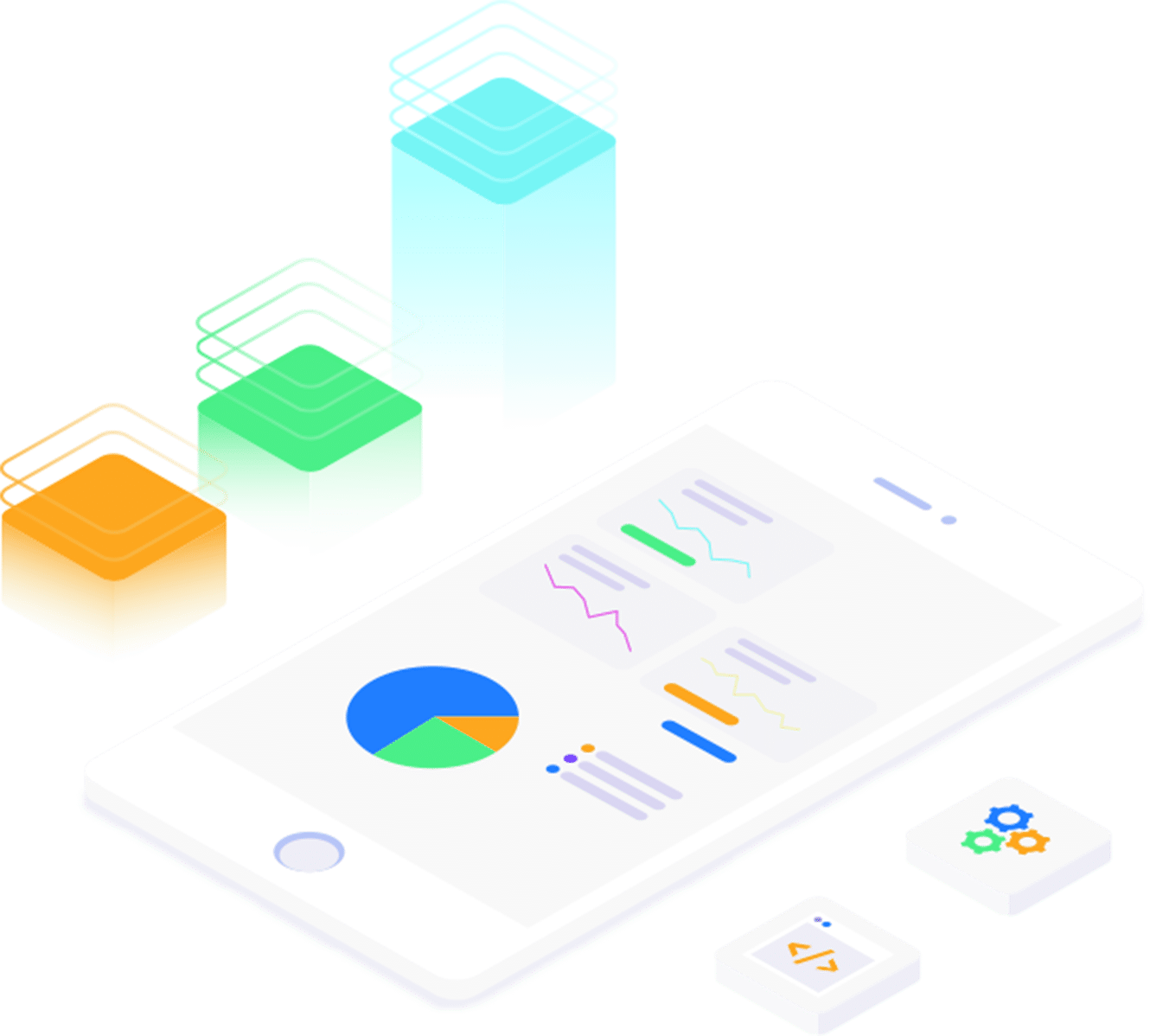 Need to know more about our Solutions ?